More Teaching Resources and now for both Apple iOS and Android
A first for the Padagogy Wheel Model: We are excited to announce the publishing of the first three languages of the most spoken 13  languages of the Indian Subcontinent. Version 5.0 is bigger and better with more resources.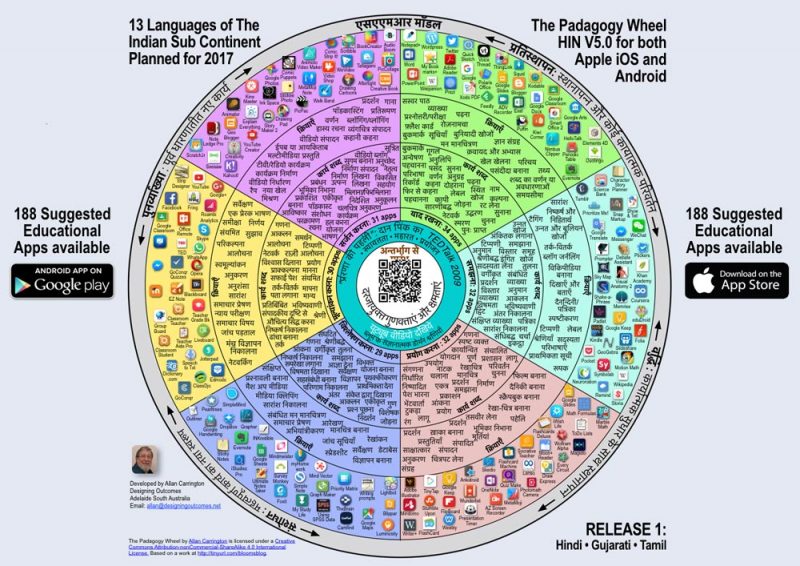 This connection of theory, practice, and application makes the Padagogy Wheel an invaluable resource that should be on the wall of every classroom".
HINDI: यह सिद्धांत, अभ्यास, और एप्लिकेशन का संबंध Padagogy (पेडागोजी) शिक्षणशास्त्र चक्र को अमूल्य संसाधन बनाता है जो हर कक्षा की दीवार पर होना चाहिए।
GUJARATI: આ સિધ્ધાંત, અભ્યાસ અને એપ્લીકેશનનો સંબંધ Padagogy શિક્ષણશાસ્ત્ર ચક્રને અમૂલ્ય સંસાધન બનાવે છે જે દરેક વર્ગની દીવાલ પર હોવું જોઈએ.
TAMIL: இந்த கற்பிக்கும் கலை சக்கரம் ஒவ்வொரு வகுப்பறையிலும் அவசியம் இருக்க வேண்டிய ஒன்றாகும்.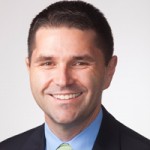 Matt Harris, Ed.D.
#EdTech Leader | Teacher | Mentor | Curator
http://mattharrisedd.com | matt@mattharrisedd.com
Follow Matt on Twitter: twitter.com/mattharrisedd (@mattharrisedd)

Use the links below to download the Apple iOS or Android version of the Padagogy Wheel Poster of your choice.
All the apps on each Poster are linked to either the iTunes Preview pages for the Apple iOS version or Google Play for the Android version.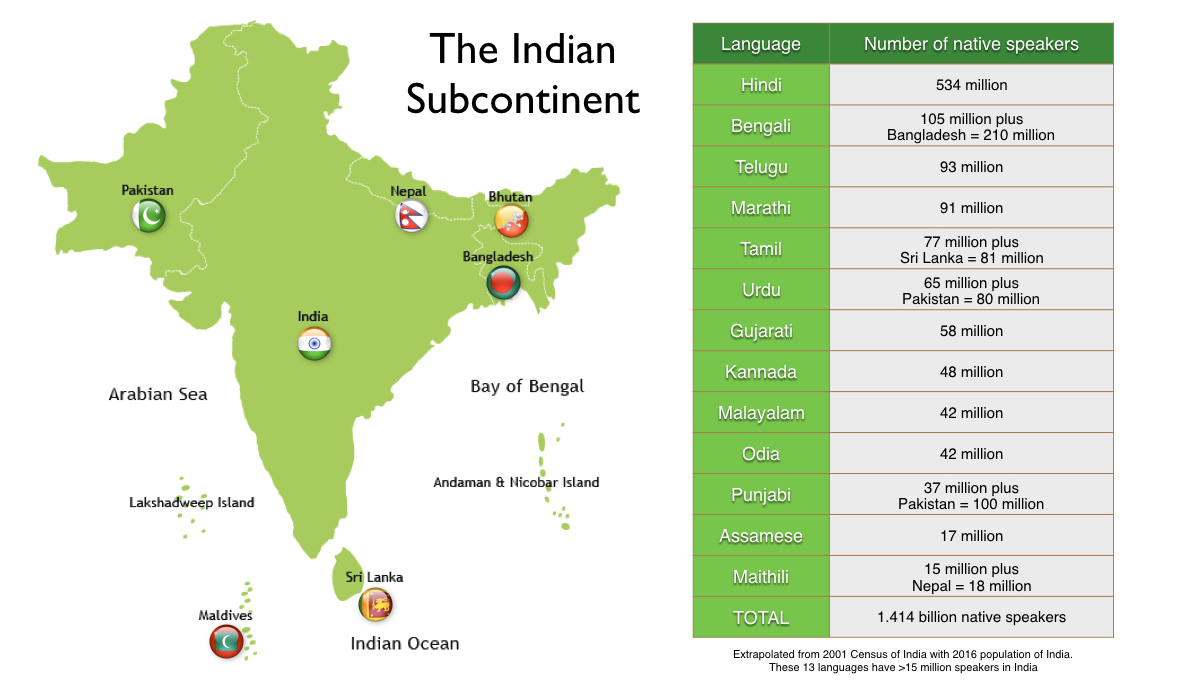 Imagine the number of teachers needed for 1.41 billion people
That question went through my mind when Medha first showed interest in translating and supporting Hindi.  As we worked together and I did more and more thinking about how to reach the entire Indian Subcontinent, a plan surfaced. Lets work ongoing to publish the Padagogy Wheel in the major languages with over 15 million native speakers.  There are 13 of them and   India itself of course dominates the area linguistically. However if you can support these 13 Indian languages you also reach significant numbers of native speakers in the other countries that make up the Subcontinent.
We decided to only focus on three languages at a time to get them translated and start supporting them with teaching using social media.  Medha quickly recruited colleagues from other parts of India. Mayank agreed to help with Gujarati and a couple of weeks later Dhilip started work on Tamil.
Meet the beginning of Team India
Already Team India has experienced teachers from the three sectors of Education. Mayank living in Vadodara Gujarat in the NW of India working in Higher Education, Medha living in Mumbai on the Mid West Coast and working in training and consultancy. Dhilip lives in the State of Tamil Nadu in the south and is an experienced K-12 teacher.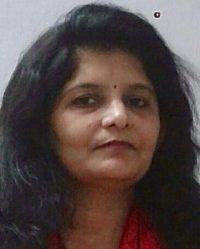 Medha has a background in teaching mathematics. She graduated in science specializing in mathematics from Veer Narmad South Gujarat University She also has a degree in education majoring in international learning and teaching from Mumbai University Smt Kapila Khandvala College of Education. Medha is experienced in using Moodle and a certified Instructional Designer and tutor in WizIQ. She is currently working as an editor of educational books and videos for Studio24 digital LLP who publishes in many different languages. Medha is also a certified "EFLtalker" by EFLtalks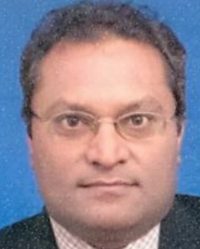 Mayank is the University Librarian & Senate Member at Smt. Hansa Mehta Library, The Maharaja Sayajirao University of Baroda, Vadodara.He has been instrumental in developing Open Knowledge Gateway(OKG), IR @ MSU and the web portal of Bhaikaka Library,Vallabh Vidyanagar. He is a visiting faculty at various Universities of Gujarat State and has delivered talks as resource person for several training programmes, orientation programmes, refresher courses and workshops. Five research scholars are persuing Ph.D. under his guidance at various Universities of India. His current research interests includes Digital Libraries, Open Sources, Web-based Learning and Education, Health Informatics, Web 2.0, Knowledge Management, Virtual Library etc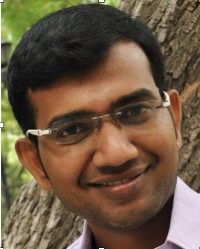 Dhilip is is a teacher at GHSS,Sathiyamangalam,Gingee Taluk,Villupuram dt 604153. He has a passion for teaching in rural areas and promoting 21st century skills to his students helping them compete with urban students. He helps his student achieve there goals and equips them to make a difference in their world. Dhilip involves his students in lots of collaborative work with other schools and is researching for his M.Ed. on Computer assisted collaborative work in language learning. He is an active blogger and networker across India. Dhilip has numerous national awards in teaching and ICT.
What's New in the Indian Subcontinent Padagogy Wheels V5
The Wheel itself is 25% larger in area yet still fits on an A3 or A2 size poster

Two separate Versions: Apple iOS and Android

Now six Bloom's categories and double the resources

180+ Action Verbs and over a 100 Activities

50% more apps than V4 Apple iOS with 80 either new or updated – now each version has 188 apps

All Apps hot-linked to either iTunes for Apple iOS or Google Play for Android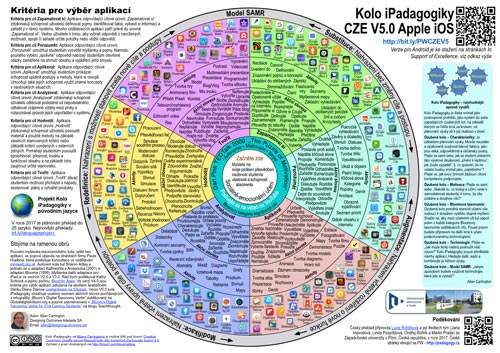 Two File Sizes for Each Version of the Indian Subcontinent V5 Posters
wpDataTable with provided ID not found!
The Padagogy Wheel poster will be available in at least 28 languages by the end of 2017. Thirteen languages are already published. They are • English • Spanish • German • Norwegian • Chinese • Arabic • French • Russian • Czech •˙Hebrew • Hindi • Gujarati • Tamil. Added to this, there are four more that will be published in the next three months. They are • Swedish • Dutch • Polish.• Portuguese. A further eleven languages are committed to translation during the rest of 2017. If you are interested in translating the Padagogy Wheel into your heart language, then please read this Translation Method and get in contact.