More Teaching Resources and now for both Apple iOS and Android
We are excited to announce a new and more comprehensive version of this useful teaching and learning tool in the Czech language. Version 5.0 is bigger and better with more resources.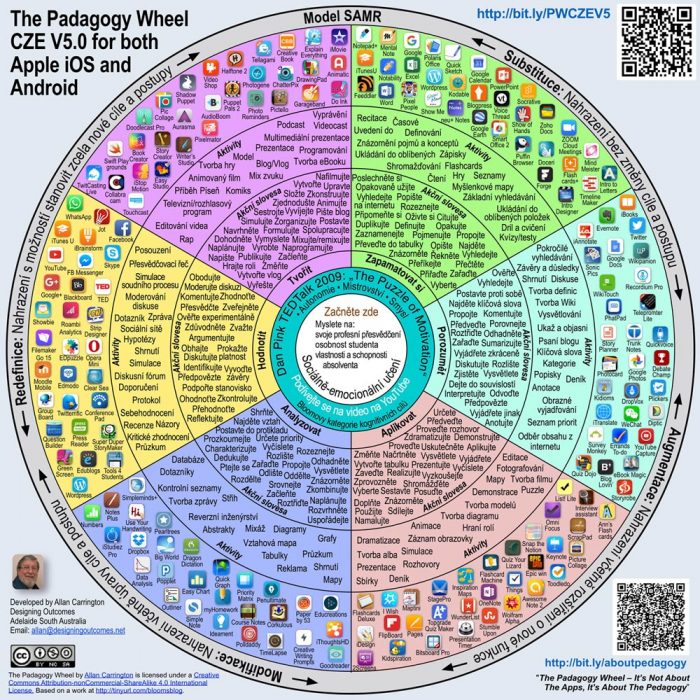 This connection of theory, practice, and application makes the Padagogy Wheel an invaluable resource that should be on the wall of every classroom".
"Právě toto spojení mezi teorií, praxí a aplikacemi z kola iPadagogiky činí nedocenitelný nástroj, který by měl být umístěn na zdi každé třídy."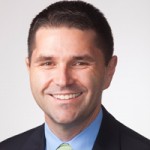 Matt Harris, Ed.D.
#EdTech specialista | Učitel| Mentor | Kurátor
http://mattharrisedd.com | [email protected]
Sledujte mne na Twitteru: twitter.com/mattharrisedd (@mattharrisedd)

Use the links below to download the Apple iOS or Android version of the CZECH Padagogy Wheel Poster.
All the apps on the Poster are linked to either the iTunes Preview pages for the Apple iOS version or Google Play for the Android version.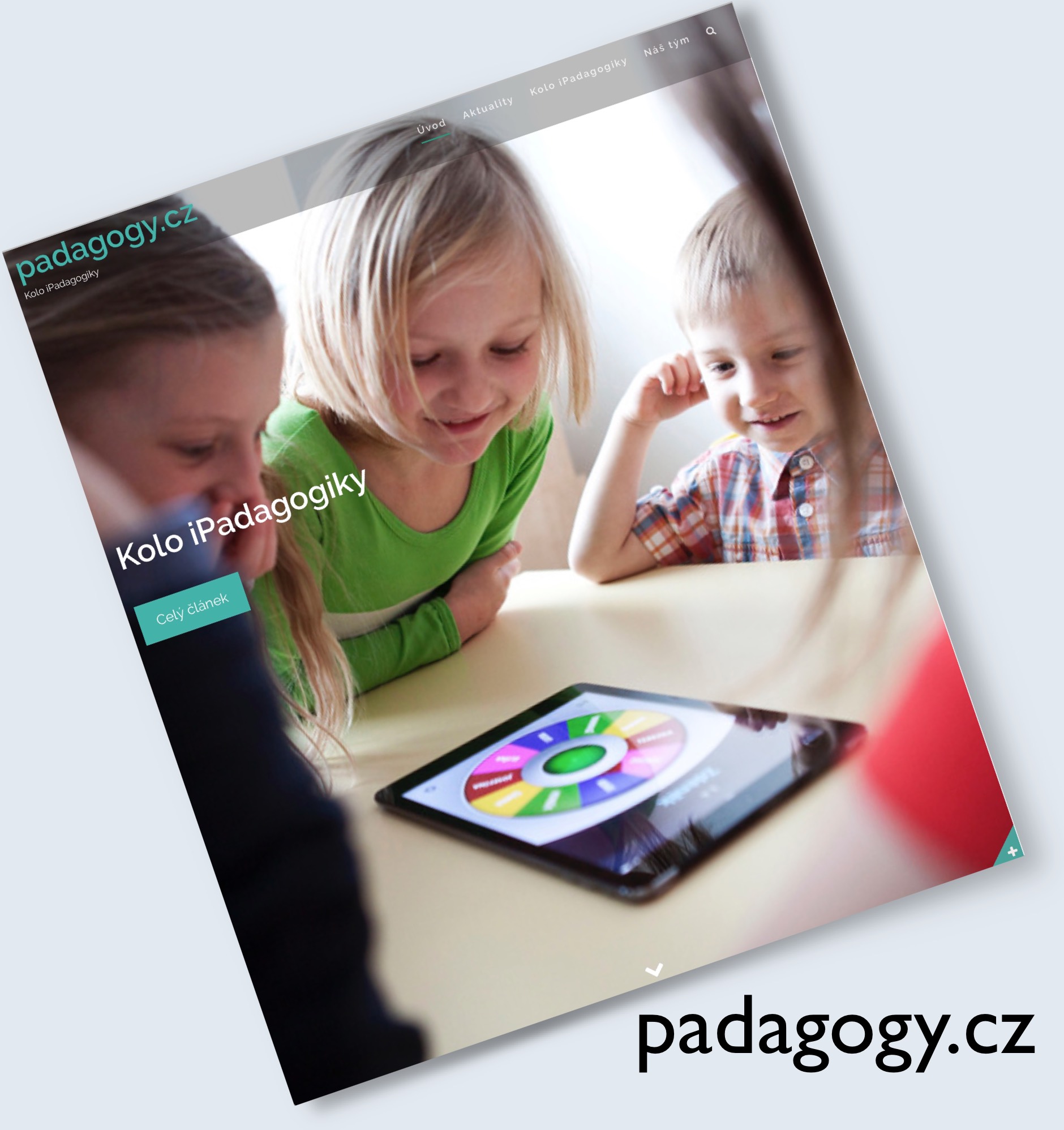 Relationships Relationships and Relationships
I tell teachers in every country we visit that there are three things that make you a thought-leader and great educator in today's world of connected learners. The first is relationships then second is relationships … and you got it the third is relationships. Funny as it sounds it is not a joke and our time in the Czech republic proved it.
Last July (2016) we hired a car and drove across Southern Germany to Pilsen Czech Republic  to run a couple of workshops and see Prague over the weekend. What happened was much much more and we met some wonderful dedicated and professional educators and established a strong collaboration for the future.  The educational events organised were very successful including a webinar to teachers around the country in the middle of a very special BBQ event on the Sunday night.  Eating great food and drinking the best Pilsner in the world, while sharing with teachers about how to get better learning outcomes by  better edtech integration …. it is a new world of communication and how good is that?
In Dec 2016 thanks to the initiative of Team Mexico we published a completely  revised and much more resourceful Version 5.0 of the Padagogy Wheel.  As expected Team Czech as I call them were one of the first teams to ask to translate it into their first language. An amazing trip to Mexico (link to the blog post) which will also be remembered for a long time and Christmas and the Holiday Season slowed things down a little but today we are thrilled to publish the PadagogY wheel CZE Version 5.0.  Not only has it more Bloom's Taxonomy Wheel resources, 50% more apps but now we have two different versions. One for the Apple iOS platform and one for the Android platform.  There is some commonality of apps but each has uniques apps for their platform as well.  The Apple iOS version has all the apps linked to the iTune Store while the Android version has its apps linked to Google Play.
As well as the translation Team Czech are supporting the pedagogy and professional development message for teachers of the Padagogy Wheel with and website aimed at helping Czech speaking teachers and educators. During 2017 Padagogy.cz will populate with articles and information from around the world. We have a dream to promote best practice and new ideas about the use of edtech to support transformational teaching and learning.
We are Czech #edtech team from Faculty of Education at University of  West Bohemia in Pilsen, Czech Republic. We are focused on research and methodology in e-learning, distance education and the use of technologies in education.
Team Contact Details
Dr. Lucie Rohlíková
Lifelog Learning Institute
University of West Bohemia
Univerzitní 8
326 00 Plzeň
Czech Republic
Website: http://czv.zcu.cz/
Email: [email protected]
Telephone: +420 604 115 360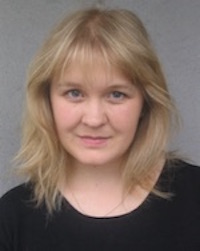 has for several years thought about the Padagogy Wheel adaptation and translation to Czech. She has gathered extensive practical experience with technology-enhanced learning implementing several projects with a specific focus on training students, teachers and new faculty members. Lucie has co-authored the book "Učíme se s tabletem (We are learning with the tablet)."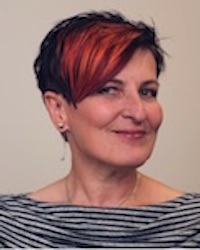 Jana has a strong background in technology use in the classroom, especially in Czech language teaching. She has many years of experience in training students, teachers and academic staff. While translating the Padagogy Wheel Jana merged linguistics and didactics, the two fields to which she devoted her entire professional career.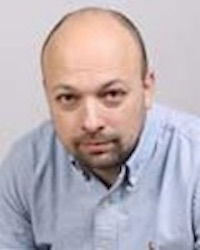 Ondřej is a software engineer interested in human-computer interface, the development of internet applications and m-learning features. He sees the Padagogy Wheel as a practical aid for teachers at all levels that can enhance the repertoire of activities with tablets in teaching.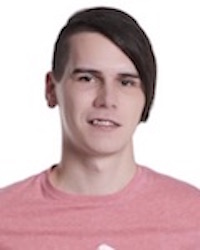 Martin is an elementary school teacher who is continuously sharing inspiration with the Czech teacher community about using the iPad in the classroom. He is focused on iPad applications. He uses the Padagogy Wheel in his work with pupils and also in his research.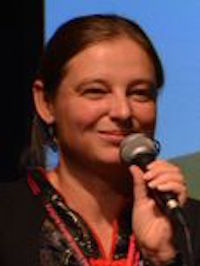 Linda is a university teacher of Specific and Academic English with years of experience in eLearning and ePortfolio areas. She researches ePortfolio, student autonomy, and goal setting in language learning implementing Padagogy Wheel. She is an author of several online courses awarded EUNIS prizes and a Mahara system administrator.
What's New in the Czech Padagogy Wheel Version Five
The Wheel itself is 25% larger in area yet still fits on an A3 or A2 size poster

Two separate Versions: Apple iOS and Android

Now six Bloom's categories and double the resources

180+ Action Verbs and over a 100 Activities

50% more apps than V4 Apple iOS with 80 either new or updated – now each version has 188 apps

All Apps hot-linked to either iTunes for Apple iOS or Google Play for Android
Two File Sizes for Each Version of the Czech V5 Posters

The CZE V5.0 PW Android Poster: Print (19.7 mb):
This is a larger file to the screen size and designed to print the Poster as an A2 or A3 hard copy poster. Suggest it be laminated. http://bit.ly/AndroidCZEV5Print
The CZE V5.0 PW Android Poster: Screen (2.5 mb):
Usually just for computer screen use. http://bit.ly/AndroidCZEV5Screen

The CZE V5.0 PW Apple Poster: Print (18.8 mb):
This is a larger file to the screen size and designed to print the Poster as an A2 or A3 hard copy poster. Suggest it be laminated. http://bit.ly/AppleCZEV5Print
The CZE V5.0 PW Apple Poster: Screen (3.1 mb):
Usually just for computer screen use. http://bit.ly/AppleCZEV5Screen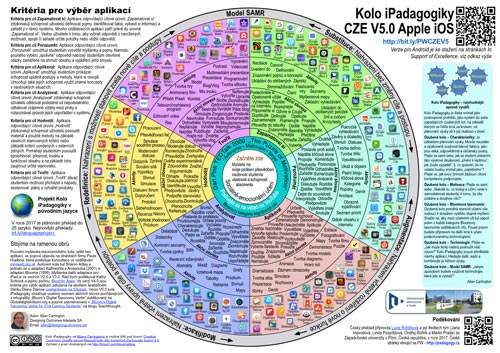 The Padagogy Wheel poster will be available in at least 25 languages by the end of 2017. Thirteen languages are already published. They are • English • Spanish • German • Norwegian • Chinese • Arabic • French • Russian • Czech •˙Hebrew • Hindi • Gujarati • Tamil. Added to this, there are four more that will be published in the next three months. They are • Swedish • Dutch • Polish.• Portuguese. A further eight languages are committed to translation during the rest of 2017. If you are interested in translating the Padagogy Wheel into your heart language, then please read this Translation Method and get in contact.