The Sharjah Project and Curriculum Mapping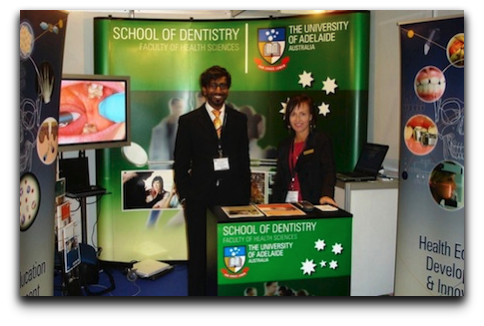 It is not often that you get to help with the development of a new Dental School 11,000 kms away. The Sharjah team here in Adelaide built one from the ground up and covered every single aspect from feasibility study to accreditation preparation, facilities design, staffing plan, recruitment and training. In the early days of the project I figured out how to create a way for the team to demonstrate the connectivity and integration of the curriculum. I developed a website like connected curriculum map that could be used when explaining the University of Adelaide Bachelor of Dentistry (BDS). Prof. Viv Burgess of the School of Dentistry explained the significance of this hyperlinked map: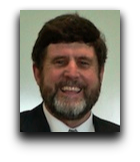 " Starting from the earliest stages the availability of an electronically mapped model of the Adelaide BDS Curriculum proved to be an important advantage when presenting to stakeholders and especially when planning the development of the curriculum material. In the later years of the Project at a major international conference other Universities attempting similar work commented that this was an advanced capability and sought advice on the process."

Viv Burgess
Error : You must not have any spaces in your Teleport Key
[allaneportfolio]
Allan Carrington has been awarded the 2012 Office of Learning and Teaching (OLT) Australian Citation for Outstanding Contributions to Student Learning. His citation read: "For sustained commitment to inspiring, challenging and mentoring academics to teach with activity-centric pedagogies and the latest learning technologies, to enrich the student experience." He is also winner of the 2011 University of Adelaide Award for Excellence in Support of the Student Experience. This website was developed to support these applications and is now his ePortfolio.
Since 2003 Allan has been a Learning Designer with the eLearning Development Team supporting the university faculty.