In 1989 as a family we did something quite unusual - we gave away our business and most of our belongings, reduced our "stuff" to eight suitcases, pulled the children out of school, invested all the money we had on airline tickets and travelled to Hawaii for a training course. We planned to visit for three months, but stayed for nine years as volunteers with no visible signs of income. People back home thought we were a little different. During that time we became international people, travelling to 20+ countries and living with people from over 100 cultures.

I brought this global perspective and appreciation for people from different cultures and languages to my job and in the last eight years I have travelled internationally at least once a year, via scholarships or external funding. I have extensive international networks with academics and elearning professionals from around the world. This has led to many presentations (some keynotes) and ambassadorial representation on behalf of the University.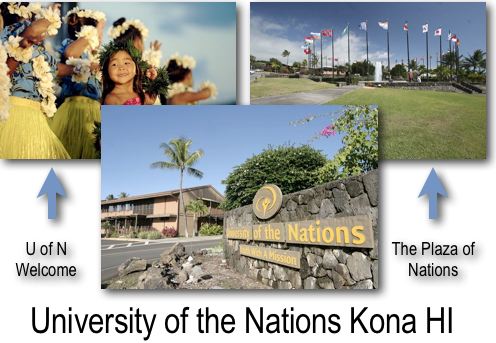 Error : You must not have any spaces in your Teleport Key
[allaneportfolio]
Allan Carrington has been awarded the 2012 Office of Learning and Teaching (OLT) Australian Citation for Outstanding Contributions to Student Learning. His citation read: "For sustained commitment to inspiring, challenging and mentoring academics to teach with activity-centric pedagogies and the latest learning technologies, to enrich the student experience." He is also winner of the 2011 University of Adelaide Award for Excellence in Support of the Student Experience. This website was developed to support these applications and is now his ePortfolio.
Since 2003 Allan has been a Learning Designer with the eLearning Development Team supporting the university faculty.